Return And Warranty Policy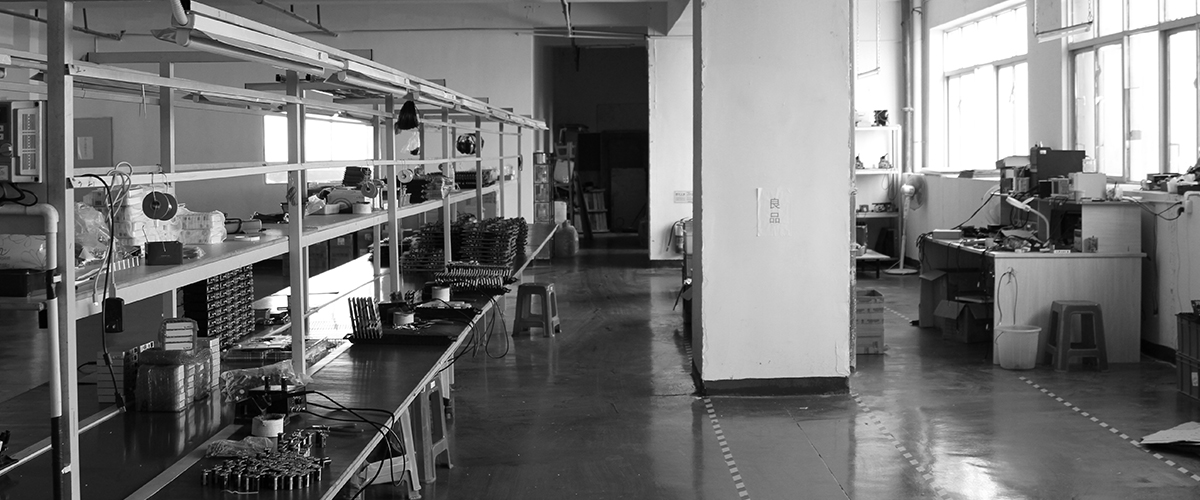 We pride ourselves in our product quality with strict quality control checks in place. To provide you with additional peace of mind, All of our products are One Year Warranty.For the first 40 days from the date of purchase, most items may be returned for either money back or exchange subject to the following conditions.Buy with confidence and enjoy a great shopping experience!


Returnable Items


Items that can be returned/refunded or exchanged within 40 days of receiving must follow the criteria as below:
1. Any item returned must be complete with all accessories, hardware, manuals or instructions, and in the same "new" condition as when it was when shipped to you.
2. Any "Special Order" item returned is subject to a 25% restocking fee, plus an additional 10% if returned without its complete original packaging (original box, foam padding etc.)
3. Any item returned will be evaluated upon receipt. Of course, we cannot give refunds on defective merchandise resulting from mishandling, misuse, tampering or improper use.
4.If the item is returned without its complete original packaging (original box, foam padding etc.), a re-stocking fee of 25% will apply.
5.Tips:Items should be shipped insured for full value as they are your responsibility until we receive them.We will ship your replacement free of charge should you opt for an exchange.


Non-Returnable Items


We find that most issues can be resolved or isolated by performing simple tests. it would help expedite the process if you could first attempt the following troubleshooting steps:

Turn the device off, unplug the power cable for one minute, plug the power cable back in, and turn the device back on.
Try the device using a different set of cables.
Try the device with different input or output devices.
Follow the device reset instructions in the device's manual.
If the problem persists, please reach out to the Aoshida Support Team, and we'll be happy to help. Please kindly include as much information and detail as possible in your request. We'd also appreciate visual aids such as images and/or videos.

If it is determined that your device needs to be returned for repair or additional assessment, we will coordinate with you to have the defective product shipped back to our Aoshida factory.



We will not accept returns in the following conditions:




1. Items outside the 50 days warranty time-frame.




2. For the products which are out of warranty, we still provide maintenance service, but you need to pay the cost if replacement components are required.




3.This warranty is void when failure is due to: damage from water, modification/alteration, unauthorized service, misuse, abuse, use with incompatible accessories,or when failure occurs outside of the one year duration of this warranty.




Notes: All returns must be authorized by our Team via the Support Center. Returned item without an Return Merchandise Form (RMA) will not be accepted.





Returns Process & Time-Frame




Please carefully follow our returns process to minimize any delays:




1. If your item is returnable (see above), please submit a ticket in our Support Center stating your:




Order number




Product name




Reason for return


2.Our customer service team will respond to your request within 48 hours and provide you with a Return details by email along with our return address.


3.Please return the item according to our instructions on the RMA form and send us return proof in the form of the tracking number and a valid return receipt.




4. Once we have received the returned item(s), we will email you and arrange an exchange or a refund within 3 days.




Kindly allow between 3-6 business days for our after sales team to process your request. After this, please note the refund times below:




For credit card refunds, please allow between 7-14 business days for the transaction to process.




For PayPal refunds, please allow up to 48 hours for the transaction to appear in your account.




For Wallet refunds (store credit), please allow 24 hours for your account to be updated.





Return Shipping Costs & Address




We aim to offer services that will benefit all of our loyal customers. All of our other worldwide customers can return to our warehouse. Please always Contact Us prior to returning the items by email

service@aoshida-audio.com




1. All shipping fees are at the customers expense. This includes shipping fees for a return or exchange. Shipping fees are non-refundable.




2. Please contact your local post office to confirm the actual return shipping fee. We recommend you use the cheapest registered airmail method that is available.