Affiliate Program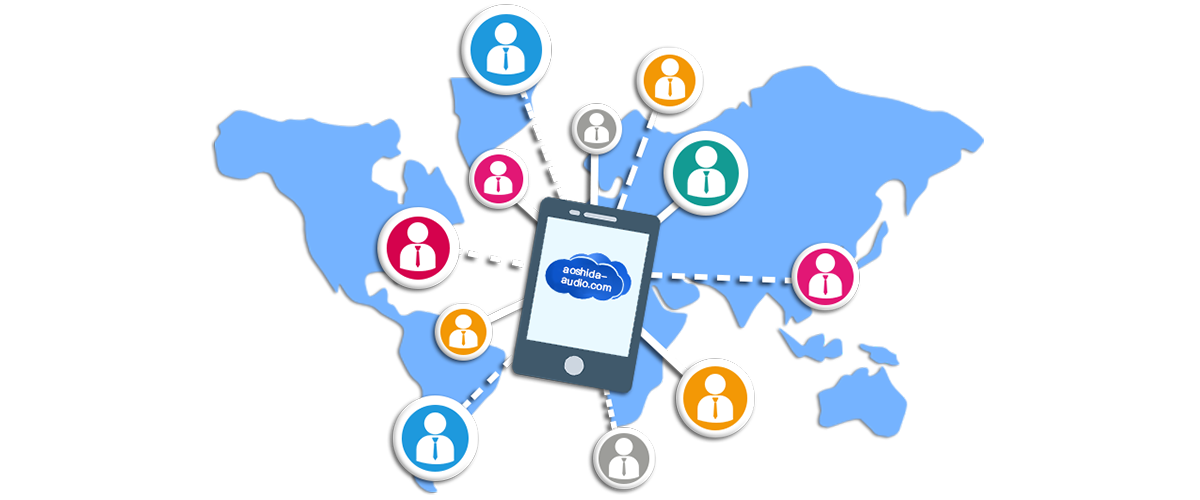 The Aoshida Affiliate Program lets publishers, content creators, and influencers monetize their traffic. We provide easy link-building tools that direct your audience to our products. You earn revenue share from qualifying purchases. Turn your traffic into revenue, simple as that.
How It Works
Our website (aoshida-audio.com) will generate the independent links for each product. You just need to share the links to audiences on social platforms, and get revenue share from eligible purchases.
How You Earn Revenue
You earn revenue share from qualifying purchases through the traffic you drive to Aoshida Audio. We offer tiered commissions that provide the highest affiliate revenue share percentage in the industry--higher than even larger retailers like Amazon, Walmart, and Best Buy.
How to join Affiliate Program
Publishers, content creators, and influencers with a qualifying website or mobile app can participate in the program. Please reach out to us at:
sales@aoshida-audio.com
Membership Level
Registered as a member at Aoshida audio, we are divided into six different grades: silver member, gold member, platinum member, diamond member, supreme member, and king member.
Membership Level Function
6 different levels can enjoy different discounts. When you reach a certain level, our system will provide to your order with the corresponding discount according to the level, and it is permanent.
Member Consumption
Silver member
≤
1-4000 USD
Gold member
≤
4000-10000 2% discount (USD)
Platinum member
≤
10000-20000 3% discount (USD)
Diamond member
≤
20000-40000 4% discount (USD)
Supreme member
≤
40000-80000 5% discount (USD)
King member
≤
80000 6% discount (USD)